Hey guys, sorry we've been so scarce this summer. You have no idea how much we've wanted to get together and do Episode 5. But alack. We've each been busy with our own respective craps, and it seems like whenever two of us are free, one is away.
We're all hoping that sometime soon after August 22nd we'll have time to record Episode 5 before school starts up again. I'm fairly certain this will happen, so I hope you guys can hang on until then. :D
Also, new poll. Check it out and vote away! We're all interested in what you guys think. And to further your knowledge pre-voting, here is a sample of something I whipped up a few weeks ago. I'm not sure if Nan, Ellie and I have really agreed on what we're doing yet - this is merely speculation at this point. We haven't really had a good sit-down talk about it.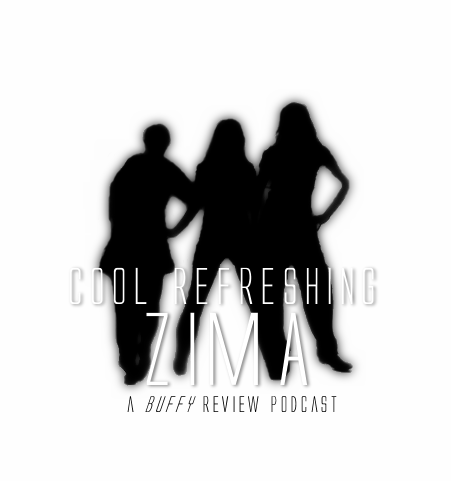 As I said, this is just preliminary. But I thought maybe a little mock-up would help with the voting.
Anyway, thanks for your support, and look forward to the next podcast within the next couple of weeks!